LA6NCA - PHOTO PAGE

VEHICLES PAGE 1




---
---



LA6NCA - PHOTO PAGE

ENIGMA.




---
---
This is pictures from my German Photo Collection.

All pictures/material, unless otherwise stated, are owned or supervised by LA6NCA / FYKSE.
You are not allowed to copy, publish or in any way distribute material from these pages without permission.
---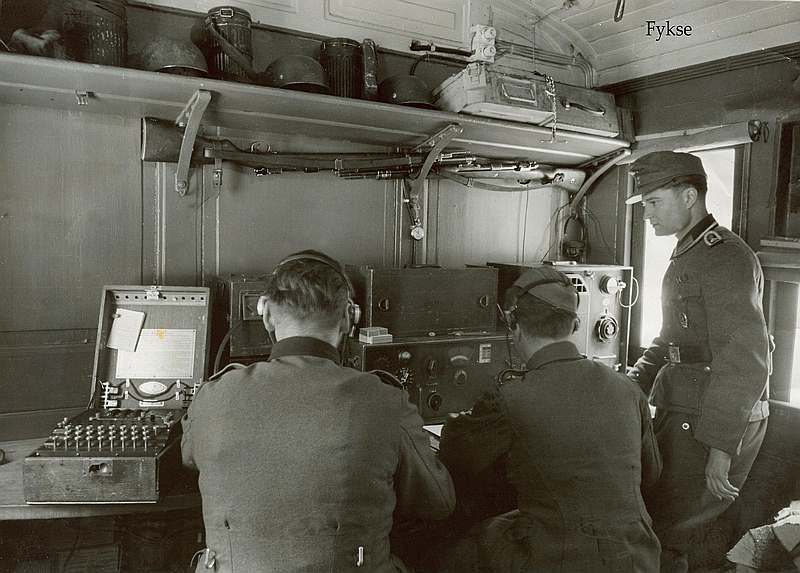 ---
Communication Centre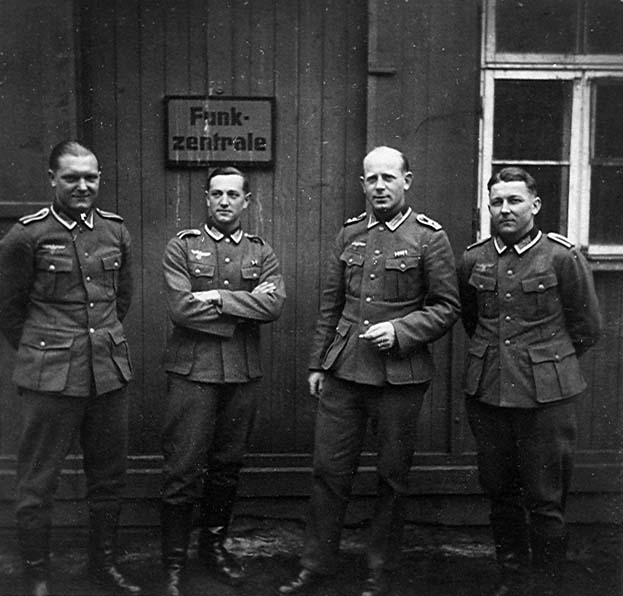 Some of the signal staff.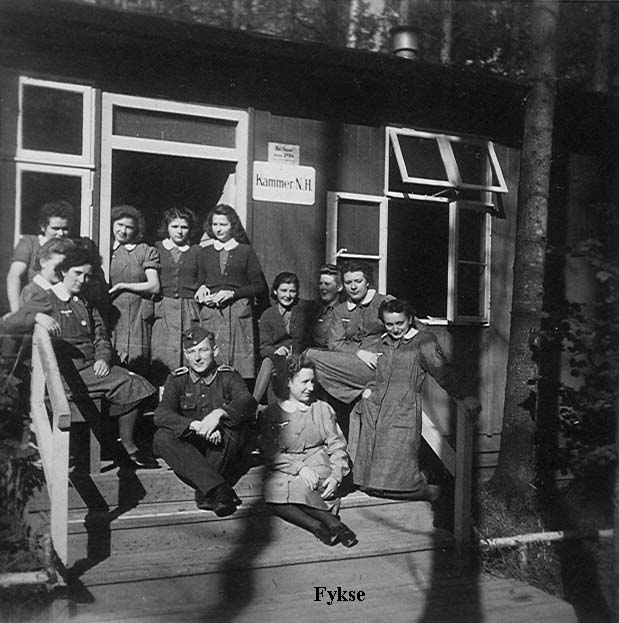 Here is also the female communication staff.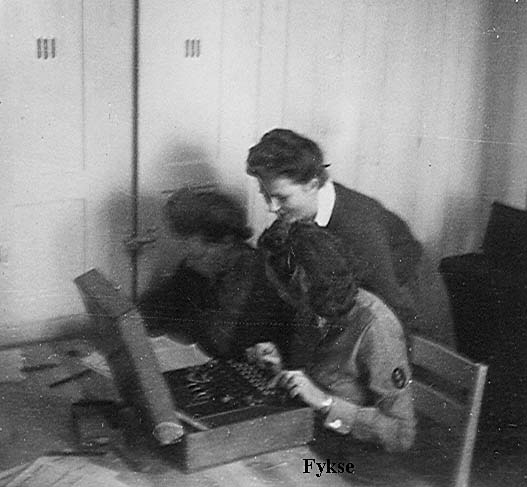 They are here working with a secret message.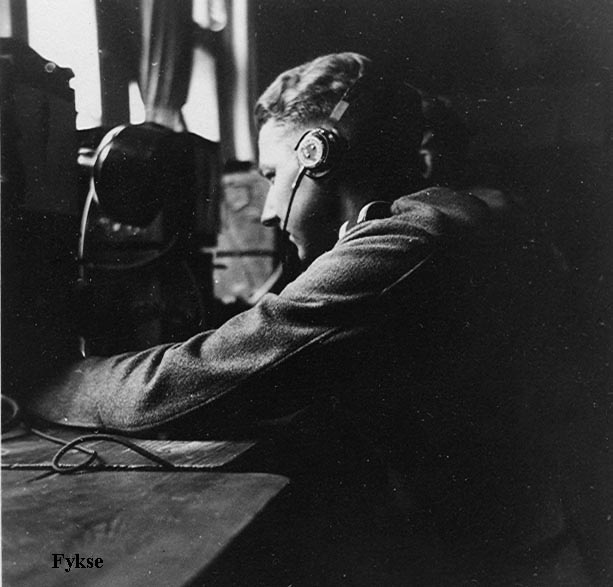 A new cipher message is received in the radio room.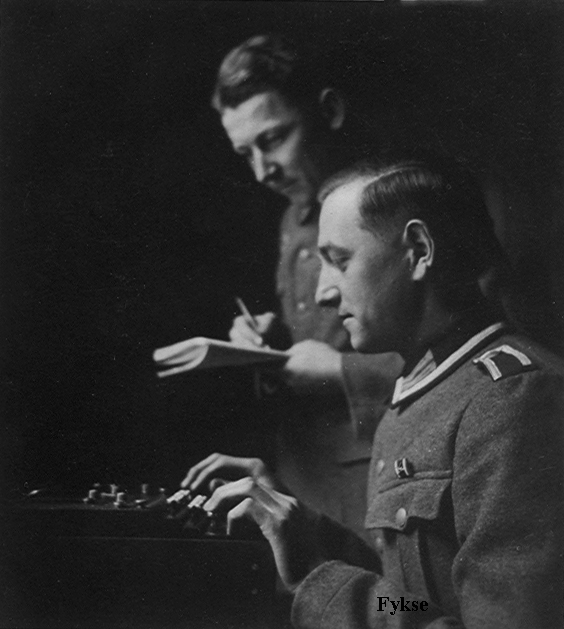 The cipher is punched in the Enigma. The Enigma delivers then the plane secret text.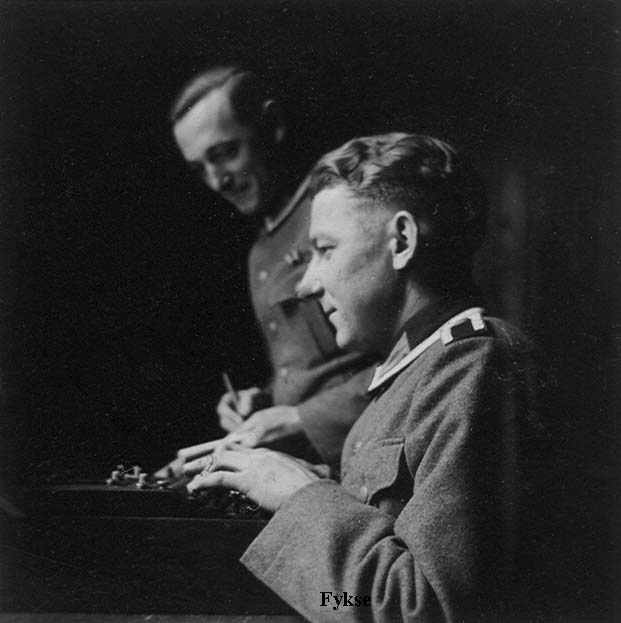 Here is a secret message encrypted in the ENIGMA.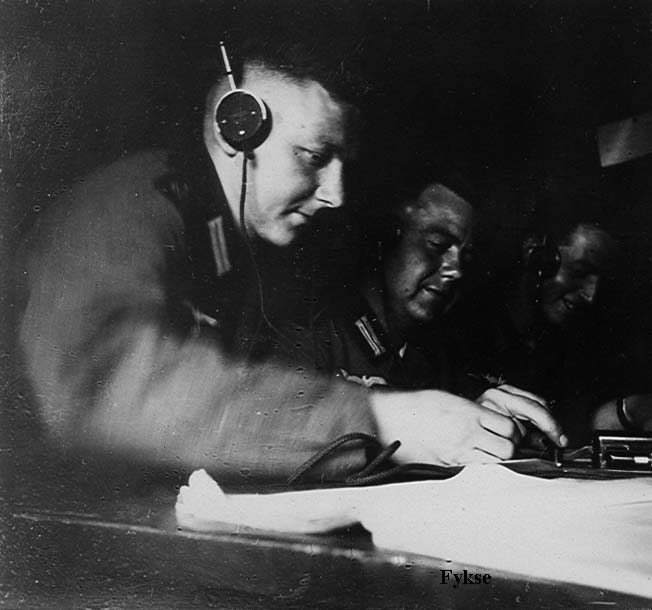 Here is the encrypted message sent on telegraphy.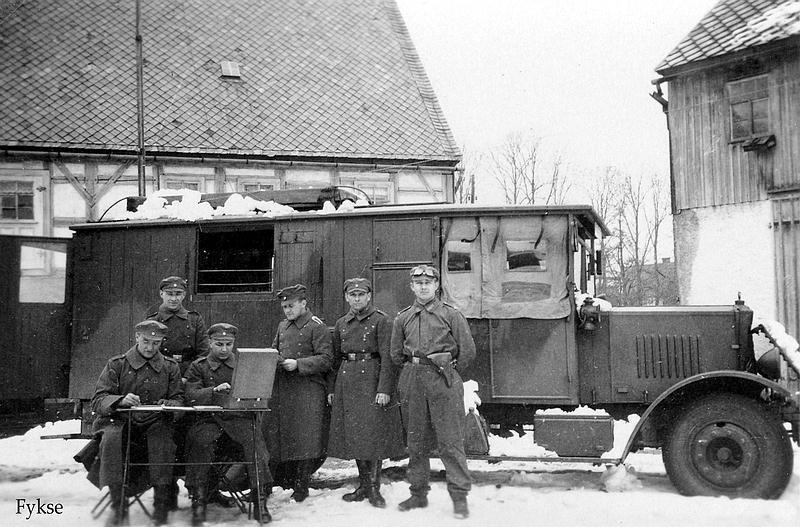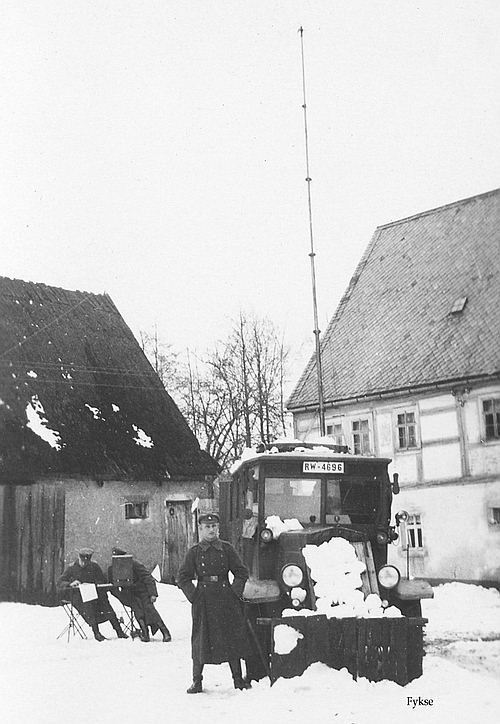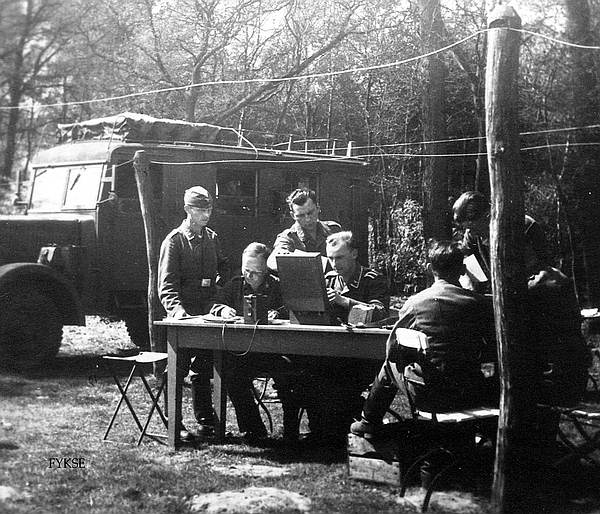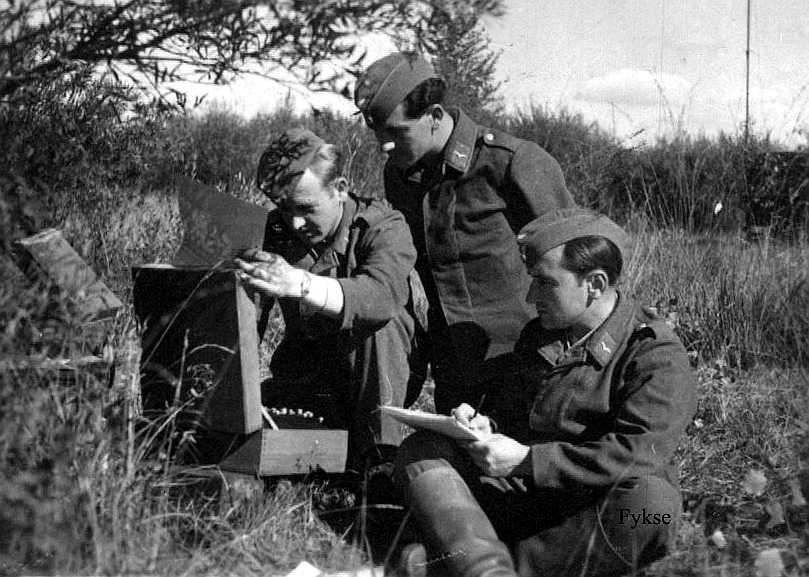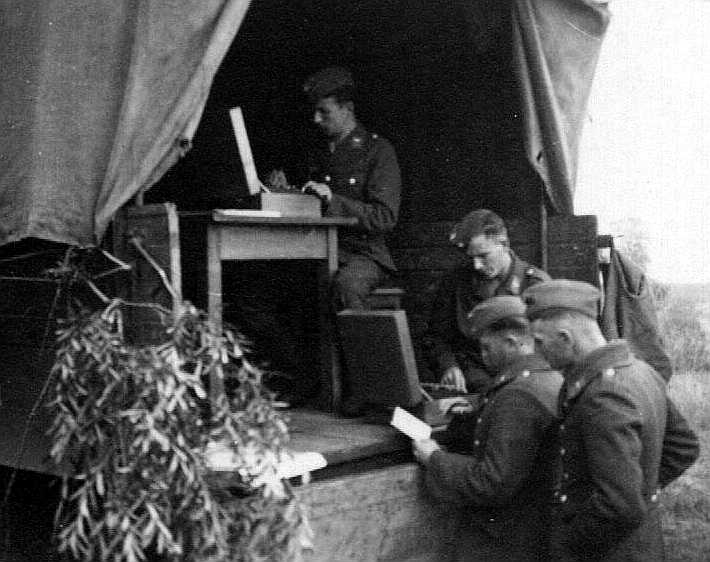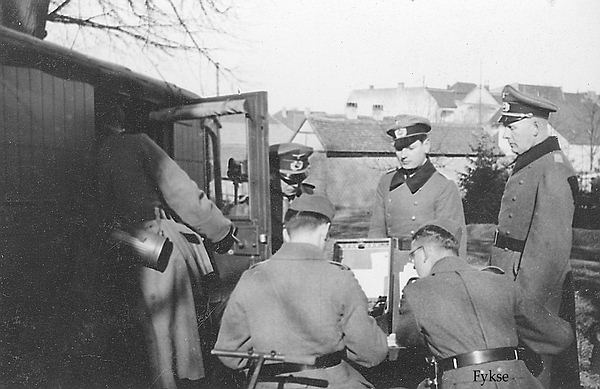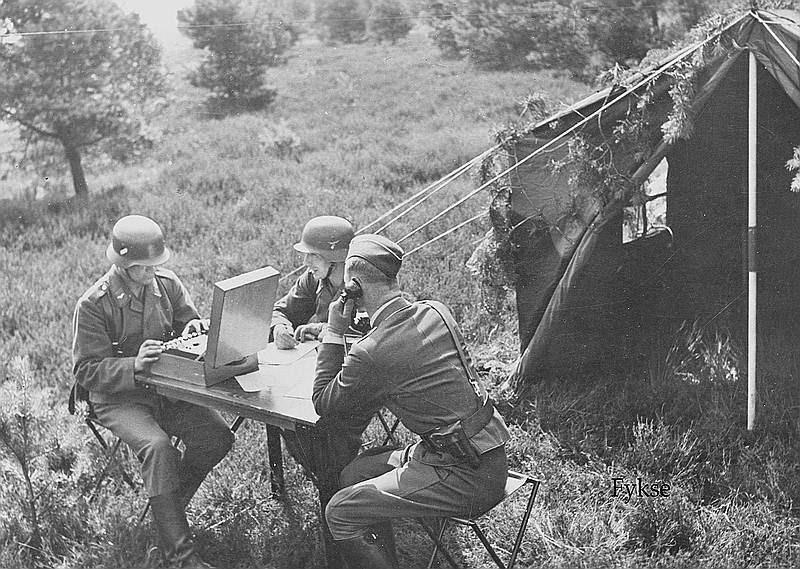 ---